So, I've been down for a good week with a nasty sinus infection that is finally on its way out. I really hate those things, I've had chronic sinusitis most of my life, so they're almost inevitable, that I'll have at least one, normally two, a year.
So, I thought it might be a good idea to just talk a bit today, as I catch up with my blogging and such, to address herbs and oils that can be helpful. I do not advise that if you have sever sinus infections that you ever opt to forego traditional medications, particularly those prescribed by a doctor, in favor of herbal remedies; but, there are a lot of herbal treatments that can be added to your regimen to help you feel better.
And, of course, since I always promote shops and sellers of etsy with every post, that will be the theme for my plugs today.
~*~*~*~*~*~*~*~*~*~*~*~*~*~*~*~*~
I always try and pick new shops to plug with each post, but sometimes shops I've already plugged deserve a shout-out. So, quickly, I would like to say my sick days consisted drinking a lot of
Dryad Tea
, especially her Rubiee mix (elderberries are supposed to be great for the immune system).
Also,
Black Phoenix Trading Post
has a massage oil that I like to use in place of commercial Vick's Vapor rub (that has turpentine and petrolatum in it!) called UGH! (I'm linking to their official website because there is currently very little for sale in their etsy shop, which is
HERE
) I also enjoy using some of their more medicinally soothing bath oils in the bath and shower to steam in the botanical oils. (I have a limited edition oil that's largely citrus and peppermint, it opened up my sinuses *quite* well. Though, from their regular, always available line, I'd suggest Intensity, with lemongrass, pink grapefruit, cypress, basil, sandalwood, and ginger.
There's a lot of shops on etsy with some good looking herbal treatments for sinus, allergies and colds. Personally, I have never had any success with the shower melts, and bath bombs tend to only be effective if they are exceptionally packed with lots of oils and botanicals, and even then, they don't always last as long as a good solid dose of pure bath oil in the water.
One place that did catch my attention was
Dragonfly Herbs.
The shop offers both a Cough/Sore Throat Syrup and an Elderberry Syrup. My absolute least favorite parts of these infections is when they try and make a run for the lungs. And with my particular stomach sensitivities, I can rarely ever use conventional cough lozenges (even all natural ones), they just make me insanely nauseous. These syrups, however, sound very promising. And for only $5 for a 4oz bottle, it's worth experimenting!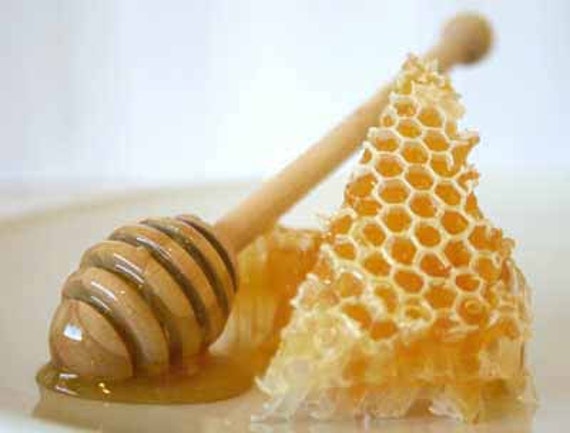 The cough/sore throat syrup is a blend of organic herbs like peppermint, thyme, mullein and marshmallow in a base of raw honey. The written recommendations say safe for anyone over 1 year old, for up to 2-3 times a day.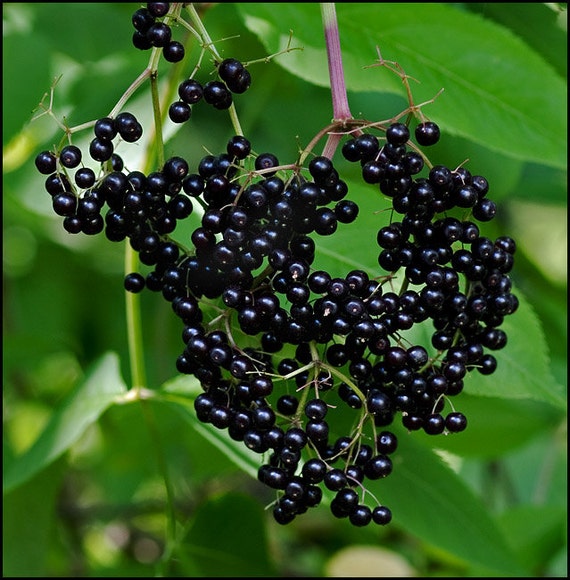 The elderberry syrup, which could be used as much as an immune boosting preventative as a treatment, (as stated above, elderberries are supposed to be very healthful!) and contains organic elderberries, rosehips (super high in vit C!) also in a base of raw honey. Same size, same cost, and same directions as the above syrup.
The rest of the shop is loaded with all sorts of great herbal items, all 100% natural, no chemical or artificial additives, colors or oils. There's some great selections of aromatherapy items, like candles and perfumes as well. Currently, the shop also is running a "Get 10% off with the purchase of 10 or more items."