'Tis the season . . . to not have enough time to go around. Am I right? (heh)
I just wanted to post a little notice that Izile's Oddities will be closing its doors for the holidays starting late tomorrow (12/17), as I prepare to go home for the holidays. Purchases made today or tomorrow will go out Wednesday, and then I'm gone-baby-gone! It's been a very busy fall/winter, and I'm looking forward to some Southern sun in my winter.
I also wanted to say I just celebrated my 500th sale on etsy, the lucky customer got the cost of the item totally refunded, so all she paid was S&H! Thanks to everyone who's been with me and Izile's Oddities through all the crazy ups and downs this hobby of mine has had!
~*~*~*~*~*~*~*~*~*~*~*~*~*~
Completely unrelated, except for the fact that I'm still trying to plug a new artist every time I actually get around to posting, I thought I'd share something that just popped up on my etsy feeds this week: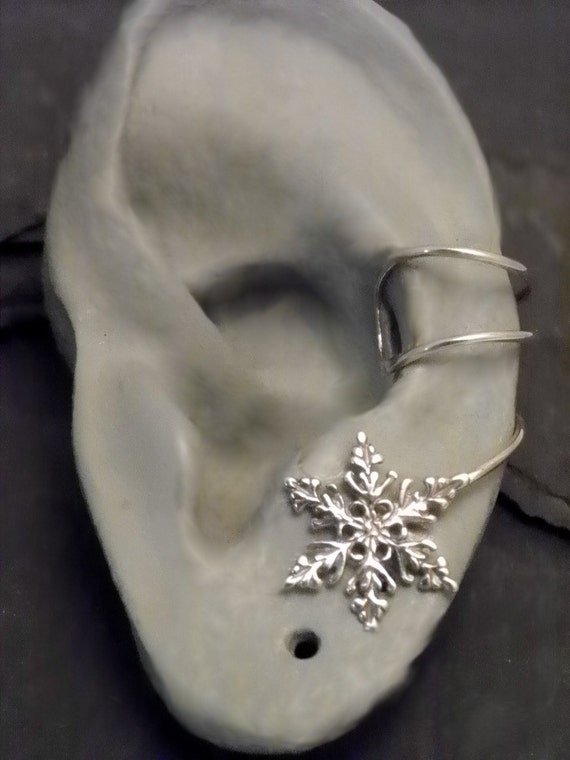 Sunny Skies Studio
was featured in a Frozen Fantasy treasury on etsy, and the piece at left caught my eye. I always love ear jewelry that doesn't require any piercings (as I have none), and this one is delicate and perfect for the season.
Of course, I then went on to browse the other 9 pages of pieces featured on this etsy shop, and was quite happy to see some very original and different takes on the ear-cuff theme. And while I normally prefer sterling silver, or which there are many pieces, I admit this other brass piece has a lovely style that I think would be great for the Ren-Faire season.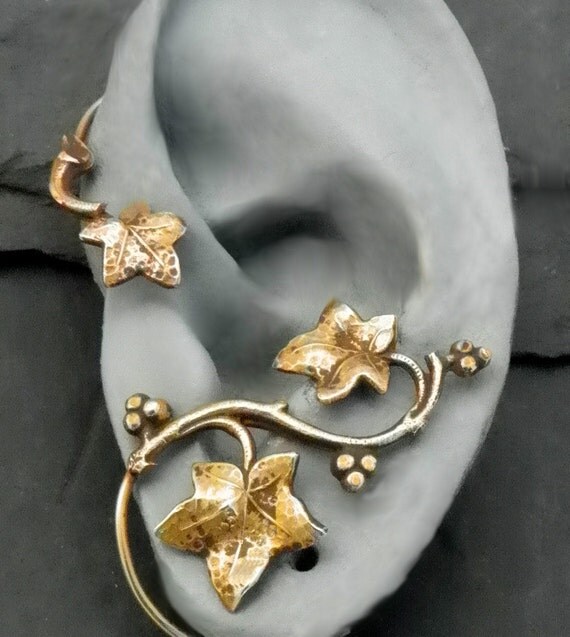 And before I forget to mention, yes, there, are some regular earrings, ear pins, and even some rings and a couple of necklaces. Definitely worth the time to browse and see.